Join us as we introduce Becky Ross, Bryn Mawr College's Senior Associate Director for Alumnae Career Services, to the NYC community with a Sip & Shop event at MM. LaFleur. Learn more about what's new in career services at Bryn Mawr and enjoy a private shopping experience with an MM. LaFleur stylist!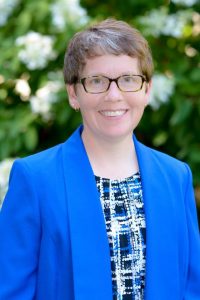 WHAT: Career Advising 'Sip & Shop' with Becky Ross
WHEN: Wednesday, November 14, 2018 6:00-8:30 PM
WHERE: MM. LaFleur Bryant Park Showroom, 130 W 42nd St, 13th Floor
HOW MUCH: The cost of this event is included under annual club membership dues ($30 for GOLD: Graduates of the Last Decade, $50 for all other alumnae). Please be sure your dues are in for this year prior to attending! Each attendee will also receive a $50 MM. LaFleur gift card.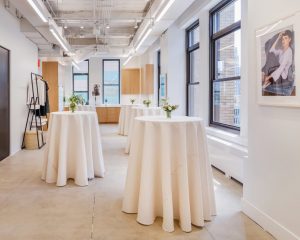 RSVP to Https://www.eventbrite.com/e/career-advising-sip-shop-with-becky-ross-tickets-50974278439
FOR MORE INFORMATION: 
https://www.brynmawr.edu/lilac/alumnaei
https://mmlafleur.com/ 
FOR FURTHER INFORMATION CONTACT: 
Cate Megley '08 catemegley@gmail.com and
Larissa Rubic '11 larissarubic@gmail.com