July 10, 2017
Hi Mawrtyrs! Please excuse our little hiatus. We're thrilled to be knee-deep in summer weather, but it's making computer time that much harder to come by.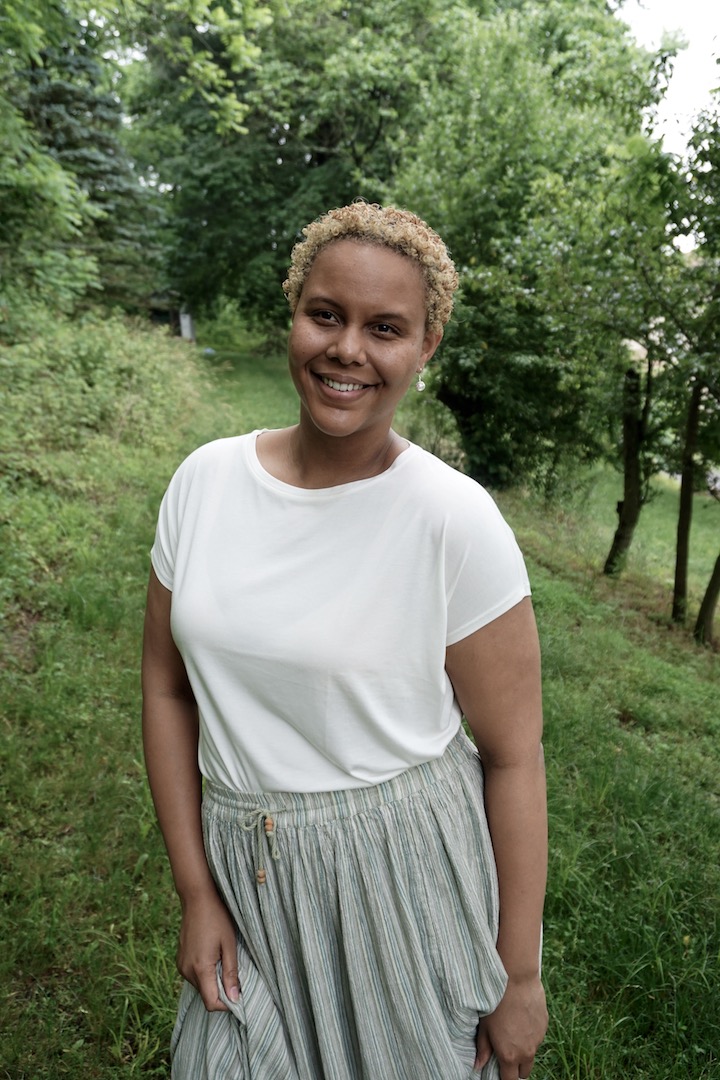 That being said, we're pleased to introduce Liana Donahue from the class of 2012. Liana was a Philosophy major, with a minor in Africana Studies during her time at Bryn Mawr. Today, she's a Reiki Practitioner, Voice Alchemist, and Spiritual Guide. Here's more about Liana in her own words:
I got here by trusting my intuition, following my heart, and allowing myself to change into and beyond the woman of my dreams.
My mentor taught me to always go deeper, make sense of the uncomfortable, and to be fearless.
I dream of someday winning a MacArthur fellowship, giving TED talks on my dreamwork groups, learning and apprenticing with the best spiritual teachers, and continuing to show people the power of mind, body, and spirit alignment.
In my spare time, I read, sing, meditate, stare at the sky, and laugh uncontrollably.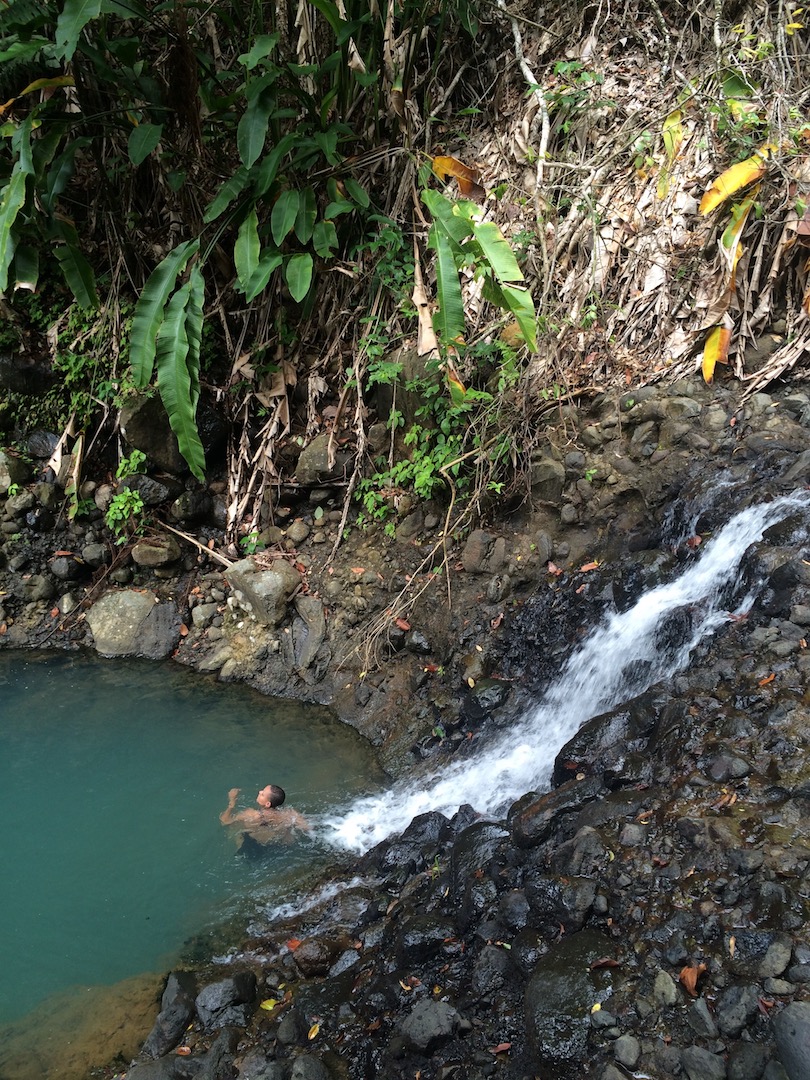 What I love most about NYC is the endless options, rich diversity, and that there is always a new community to explore.
My time at Bryn Mawr taught me how to question the world and be resilient.
My advice to the Class of 2021 is to develop a practice of self-care, be kind to yourself, and treat every challenge as a lesson.
My advice to the Class of 2017 is allow life to be better than your imagination. Trust yourself.
Trust your gifts. Trust your voice. Follow the direction of your passions.
If anyone is interested in connecting with me, please head to my website www.liananaima.com.