June 19, 2017
Meet Alex Cooke from the Class of 2014 (Dark Blue!). Alex graduated with a degree in political science and is now pursuing her graduate degree in social work. Here's Alex's story: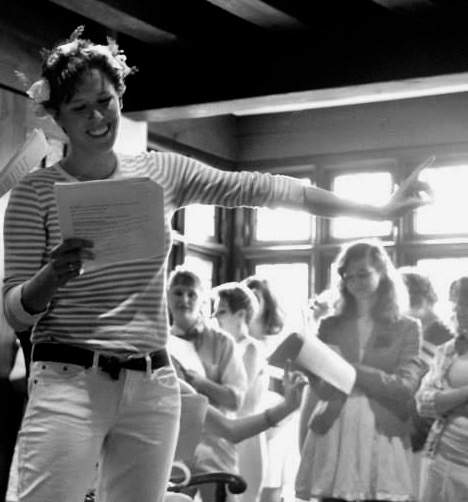 It took me a little while to figure out how to get here. After graduation, I moved back home, and picked up my old summer job coaching swimming to kids. After a few months, I found a job as a teaching assistant at a school in White Plains. I learned quite a lot as a teacher! While I didn't stay on, I learned that I really relied on my empathy to connect with my students, and that there is actually a field all about empathy: social work. From there, I actually moved to Atlanta, Georgia. I'd stayed in the northeast my whole life, and was really looking for a change, and oh did I find one. I patchworked together some coaching gigs and temp jobs for a year while I applied to social work programs. Moving without a job was fairly chaotic and stressful, but once I got on my feet, it was really freeing. I got to focus on myself, started going back to therapy, and putting together the next big steps of my life. Atlanta may not have been my new home, but my time there really did put things in perspective.
I gained some new confidence in my ability to set up a whole life a thousand miles from where I grew up (and a new found ability to drive for 14 hours, dear lord). I grew a lot in that year, and I took some well earned time to invest in my goals and my health.
Coming back to NYC was actually pretty difficult. I got into a great school, and found a good apartment with a childhood friend of mine. This past summer, after driving my life back, I had surgery to repair soft tissue damage in my shoulder, and I started school while in physical therapy. The whole fall was a whirlwind of classes, healing, and making a place in a community here. Now, it's been quite a year, but I've definitely found my groove and a way to make this city just a little smaller.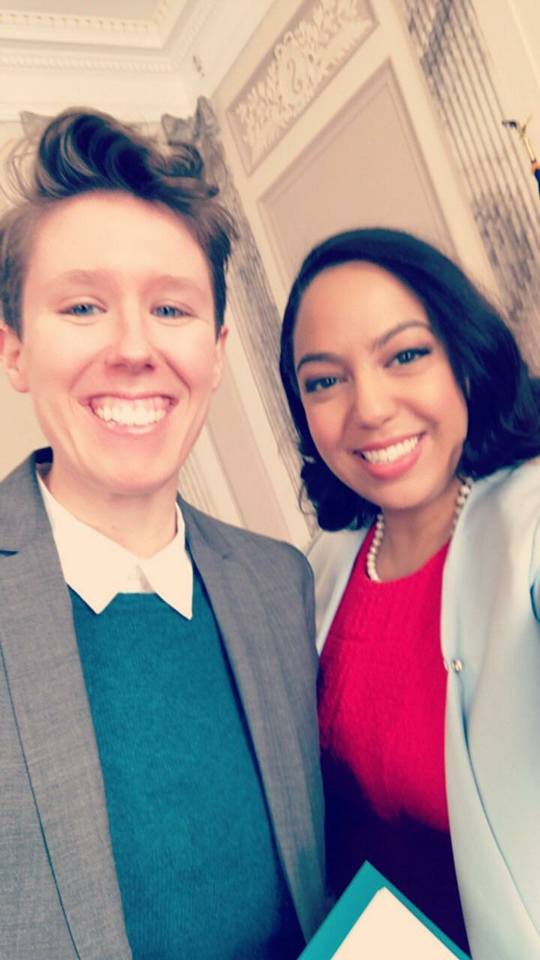 My mentor taught me that the plan will fail. Ask questions. Don't wait to be ready. In any given moment, you know more than you think you do. You can't make the wrong choice- any choice you make will be the best one for you at the time.
I've been really lucky, and have had several mentors over the years. My high school dean, my first boss, my mother's best friend from law school. I'm finding more mentors here in the City and at school. I'd always assumed that you just needed one mentor, who would know you for years and years. The cohort of my mentors have collectively known me since I was 15, but I've found so much value in finding mentorship in people who played significant roles in different parts of my life.
I dream of someday… oh so many things. I'm making a career out of helping people find their story and then finding the strength to share it. I'd love to teach in a social work program one day. I also dream of traveling more often. Then there's the long term stuff, meeting my partner,
becoming a parent, buying a house. They're all things I'm looking forward to, on a nice, unhurried journey.
In my spare time, I read! Something about me that's unchanged since I first picked up a book. I can also be found cooking or baking something for friends, or out on a hike somewhere.
I wish I had more time to go out on a hike somewhere!
What I love most about NYC is finding the hidden quiet parts. This city has so many possibilities, and it really is what you make of it. I never considered myself a city person, but this place has a lot of history and more than a few hidden gems.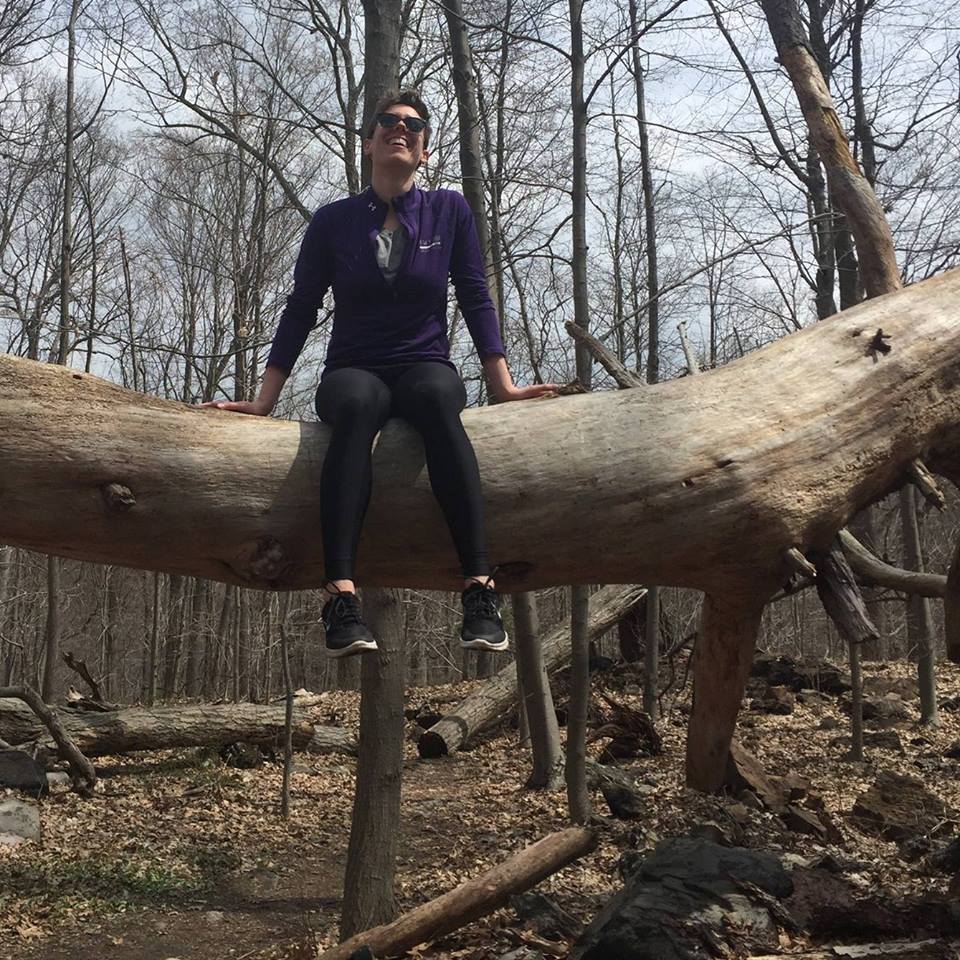 My time at Bryn Mawr taught me… 3 years later, there are two major lessons that stand out: having many interests is to be encouraged, and that disagreement is important. I felt really adrift, feeling drawn to many topics and subjects and not knowing where that would take me. That multiplicity has been my biggest strength, and allowed me to be quick on my feet and very adaptable, as well as never bored. And the note on disagreement actually comes from one of my favorite West Wing episodes, where Glenn Close guest stars as the new Chief Justice: we get the best ideas from debate. Good, smart debate, and taking a strong stand on either side of an argument. Disagreement and difference is important and valuable- and that has been especially true in my new field.
My advice to the Class of 2021 is take the classes that sound weird! Weird means interesting and that makes for a great semester. Also, every class has something to teach you, both good and bad, whether it's about the content, how you or others communicate, etc.
My advice to the Class of 2017 is no one ever has it figured out, at any point in life. It's okay to not know what you're gonna do next, and it's absolutely okay if you change your mind about what that is. Let yourself enjoy the ride, and remember that you're not alone. Reach out to your friends, family, and teachers (and also alums!)- we've all been there, and happy to be your cheerleaders while you start this next chapter of life.