June 5, 2017
We're officially a month into #MeetAMawrtyr and I wanted to take a moment to introduce myself – the editor and curator behind this series, but more importantly, THANK YOU for your engagement and participation.
#MeetAMaw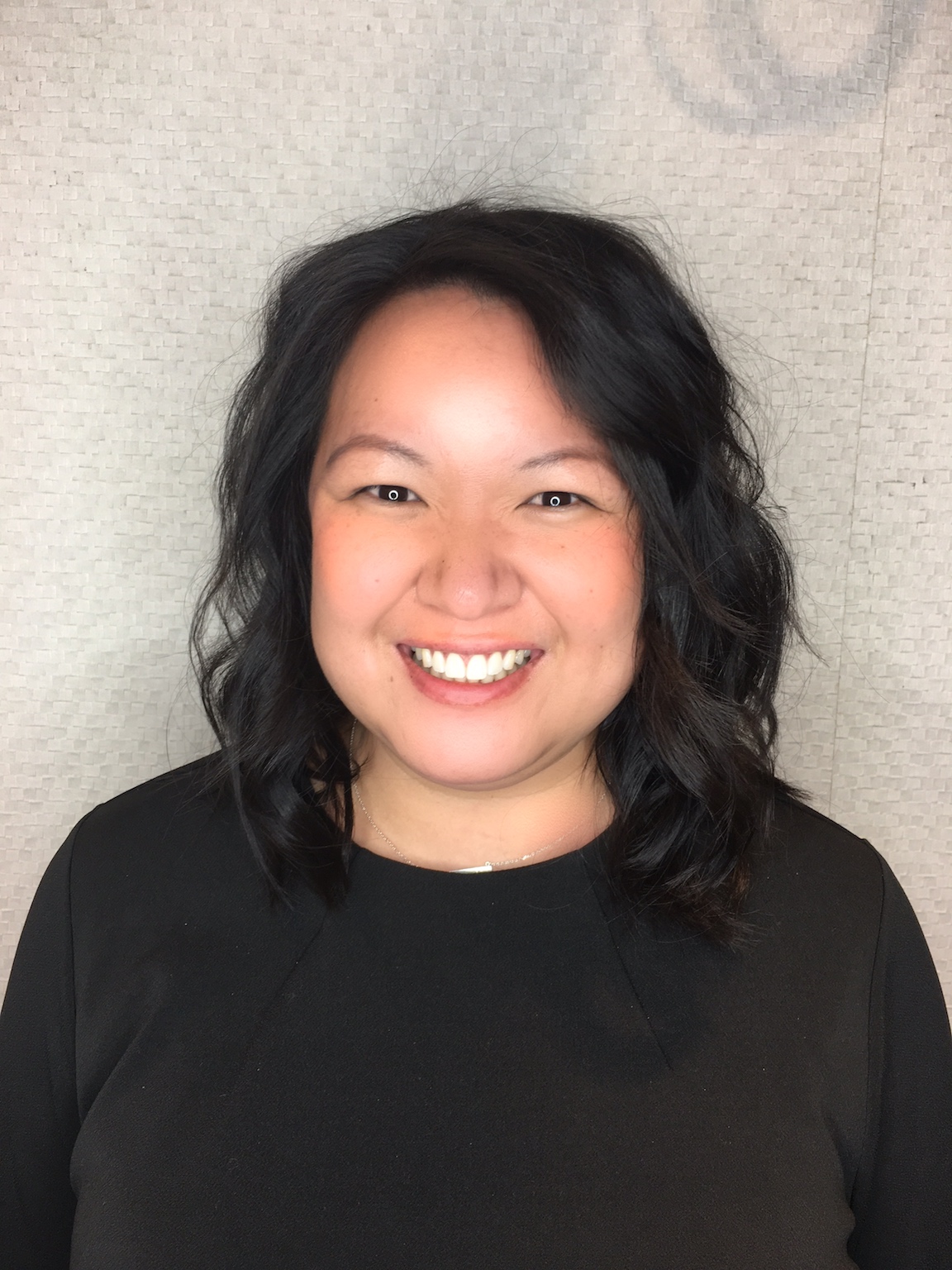 rtyr came about after meeting so many amazing alums, from all walks of life through various Bryn Mawr Club of NYC events (hint hint, clue clue). I was amazed and fascinated by all of their stories and kept asking myself why we weren't shouting these stories from the rooftops. Thanks to the amazing support of the Board of the NYC Club, the College, and the many people who have been willing to tell their stories and introduce themselves, I'm happy to say that we have several months worth of content in the bank. That doesn't mean we need to stop telling our stories! I, and many others, still want to hear from the rest of you! The ability to collectively learn from our community – especially one as special as Bryn Mawr – has been enlightening and awe-inspiring. I hope you all have enjoyed learning as much as I have.
When I was growing up, I was always the girl with a plan. A life map, if you will. I was a Political Science and History of Art double-major at Bryn Mawr and was active on campus through the field hockey team and the admissions office. I had aspired to become a corporate lawyer. It was when I woke up in a cold-sweat, spring semester of my senior year, in the midst of writing 2 theses, that I realized the law field was NOT for me. All of a sudden, everything I had been working so hard for seemed to turn upside down and I wasn't totally sure where I was going. With the help of my support network, I began to explore the field of marketing. Since then I've turned into a bit of a marketing nerd. Today, I'm the head of high net worth marketing for a global asset manager.
I got here by earning a reputation of being a reliable idea generator and problem solver, which amazingly in the professional world is not always a given. All too often, people come up with ideas, but they don't follow through – I made sure I did. When I saw a problem with something, I fixed it. You always want to under promise and over deliver! That reputation opened doors: I was introduced to senior leaders, encouraged to take on stretch projects, given new responsibilities and I was rewarded with a few quick promotions.
My mentor taught me comments, suggestions, and constructive criticism means that you've engaged your audience. I know that's a broad stroke comment, but think about it: People who rip your presentation to shreds wouldn't have done so if they hadn't actually read or engaged with what you were saying. It means you have their attention and you can't take it personally.
I dream of someday owning my own business… Which is something that has only recently dawned on me. I've always had an entrepreneurial mindset, but I always assumed I would do it from a marketing angle and sit in CMO-like capacities. Maybe I'll start my own marketing firm… Or maybe I'll actually set up an Etsy shop for my knitted goods (something I picked up at Bryn Mawr!)… Or maybe open a vineyard or brewery, but let's be real, that's just so that I can reap the benefits.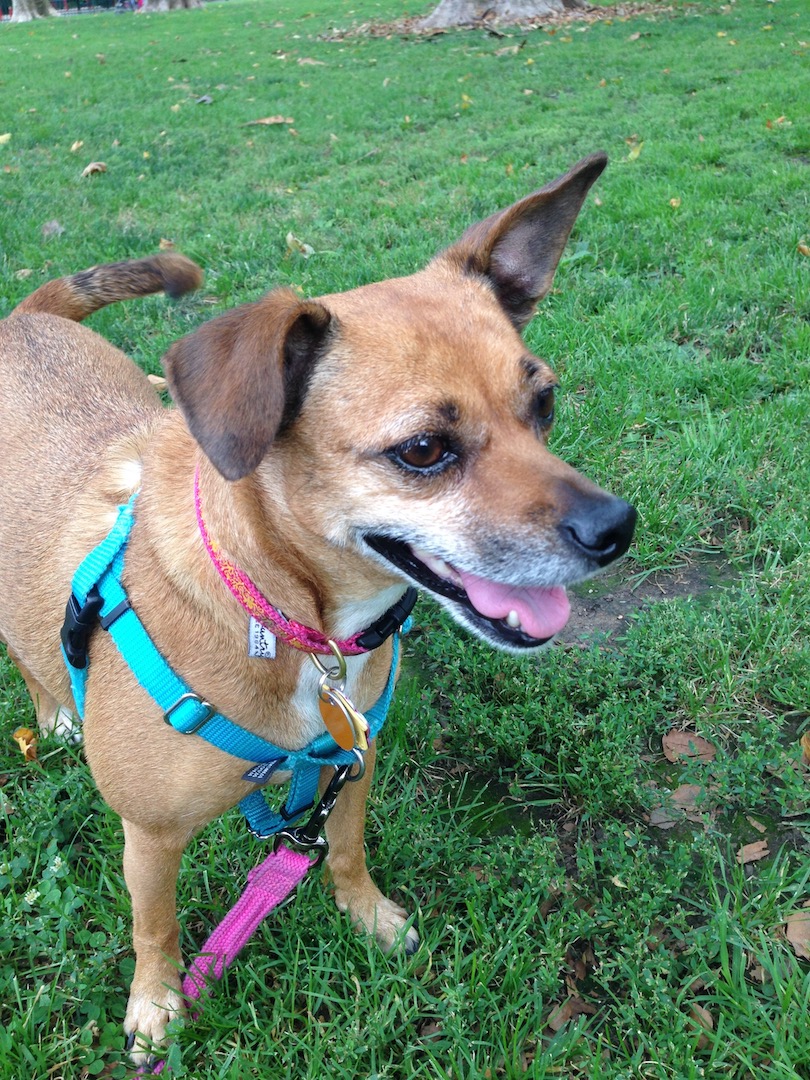 In my spare time, I am the Co-chair of Communications for the Bryn Mawr Club of NYC, focusing primarily on the Club's social media channels, and I'm helping a friend get his start-up off the ground (like I said, marketing nerd!)… Non-marketing related, I play with my pup, Luna, explore new restaurants, breweries, wineries and distilleries with my significant other (certainly no obvious theme there), and knit.
I wish I had more time to daydream and people watch. It's something that I'm trying to carve out more time for because I get some of my best ideas when I let my brain rest and watch nature at work.
What I love most about NYC are the people, the energy and all the culture! My mom calls me the worst art history major because I don't go to the museums and galleries nearly enough (she's right!), but I'd rather be out and about, learning about other cultures through what I eat or drink, and just soaking it all in (see above).
My time at Bryn Mawr taught me how to be an active listener, how to appreciate people's views (where else are you around so many different cultures and perspectives?!), how to respectfully disagree, and, most importantly, how to NOT take it personally. It's a life skill. Seriously.
My advice to the Class of 2021 is… There will be days you don't think you'll survive, and you might even consider transferring (I filled out 2 applications on 2 different occasions). But Bryn Mawr will make you strong, resilient and you'll make life-long friends. There's nothing else that compares.
My advice to the Class of 2017 is… It is completely okay to not have your life figured out yet. Most people around you, who say they know what they're doing, are faking it. I'm the Queen of acting like I have my sh*t together. Use the Mawrtyr network! Ask for help! There are more people ready and willing to help than you can imagine.
If anyone is interested in connecting with me, email at nmhuynh@gmail.com. If you'd like to be profiled for a future #MeetAMawrtyr, email the Bryn Mawr Club of NYC at brynmawrclubnyc@gmail.com.