June 12, 2017
Meet Marcia Young Cantarella from the Class of 1968! Marcia majored in Political Science and is now a Higher Education Consultant.
My career began in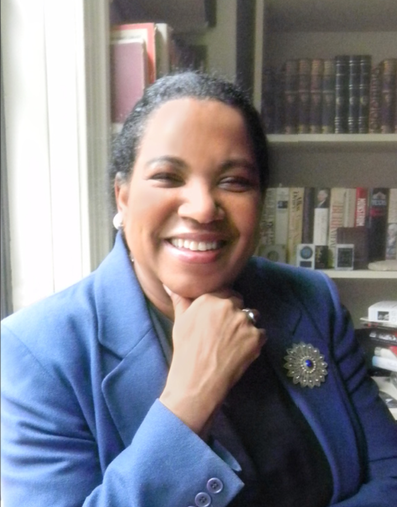 the corporate world where I engaged in Public Affairs and Marketing and which I left after 15 years. My next step was to consult on issues of women's work and entrepreneurship which led to NYU where I realized that like many members of my family I really enjoyed higher ed. I worked at NYU and earned my doctorate there (while working full time) and then — thanks to a suggestion from Pat McPherson — I ended up with a deanship at Princeton (where part of my portfolio was the Mellon Program which Pat ov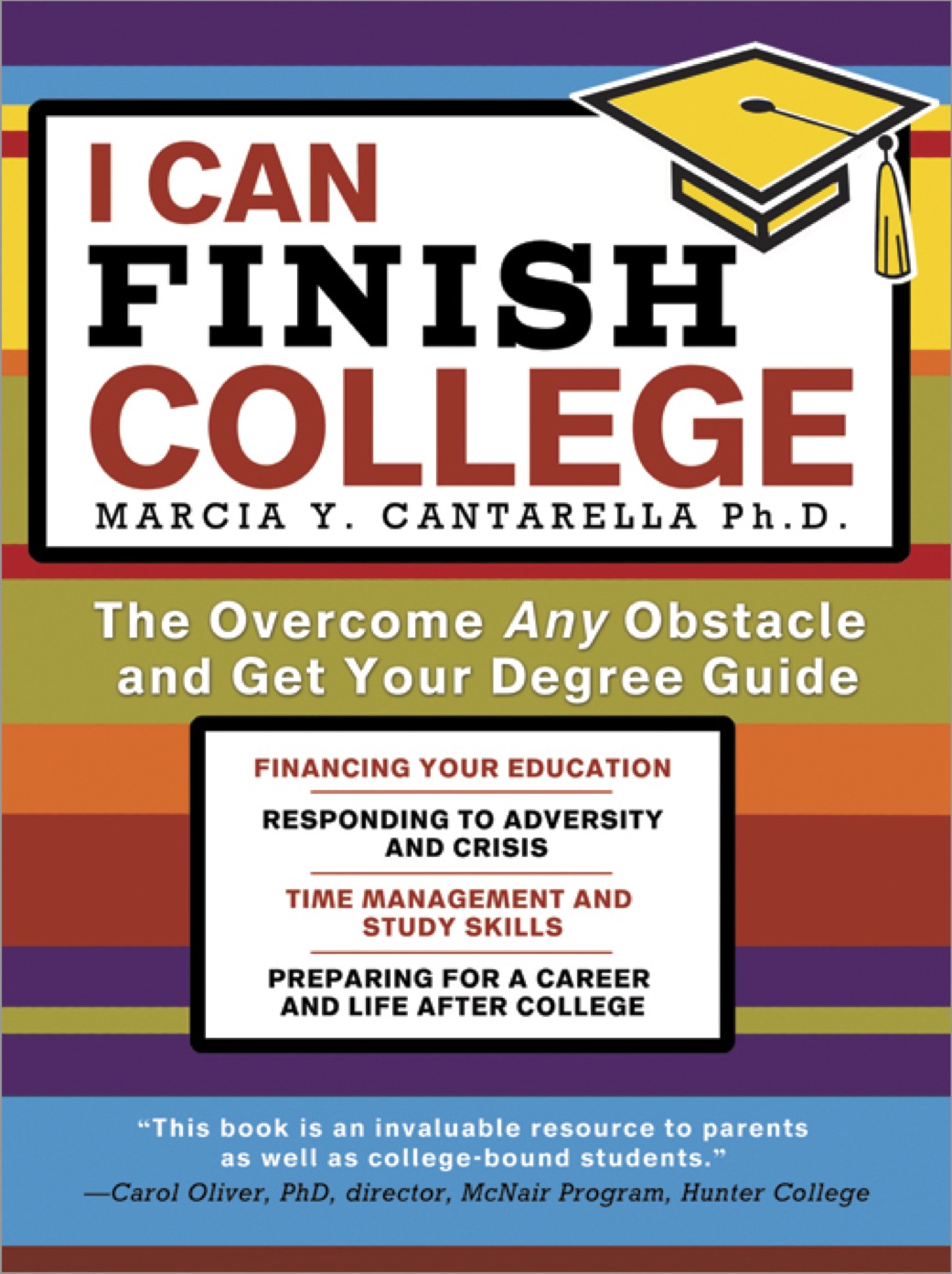 ersaw from her role at the Mellon Foundation). I was a VP at Metropolitan College of NY but the lack of student interaction led me to another deanship at Hunter College. I left the deanship a few years ago and published I CAN Finish College: The Overcome Any Obstacle and Get Your Degree Guide and have had a variety of consulting projects relating to student access and success especially for first generation, low-income and students of color — and especially young men of color.
My primary mentor has been Pat McPherson (my warden in Pem East Freshman year) who taught me that you never know who will be important in your life.
In my spare time, I enjoy entertaining because I like to cook and have the space in my home to do so. I read, go to films and try to spend time with my kids and grandkids as their time allows. My stepdaughter, Maratea Cantarella, is Bryn Mawr '89.
What I love most about NYC is the access to a rich cultural life, wonderful food of all kinds, the diversity, a caring community and outstanding health care.
My time at Bryn Mawr taught me that what you learn there will be relevant in ways you never expect.
My advice to the Class of 2021 is always ask questions of everyone without fear (college is about inquiry) and take classes that feel like fun. I did a virtual minor in comp lit by just taking lots Lit in translation classes. Engage in service in some way.
My advice to the Class of 2017 is stay connected to each other and make a point of meeting and learning from alumni. The networks are powerful and it is how the boys always did it. My classmates and I are still close and my career would not have unfolded as it did without Pat McPherson.