UPDATE: The event was a great success. Here is networking in action!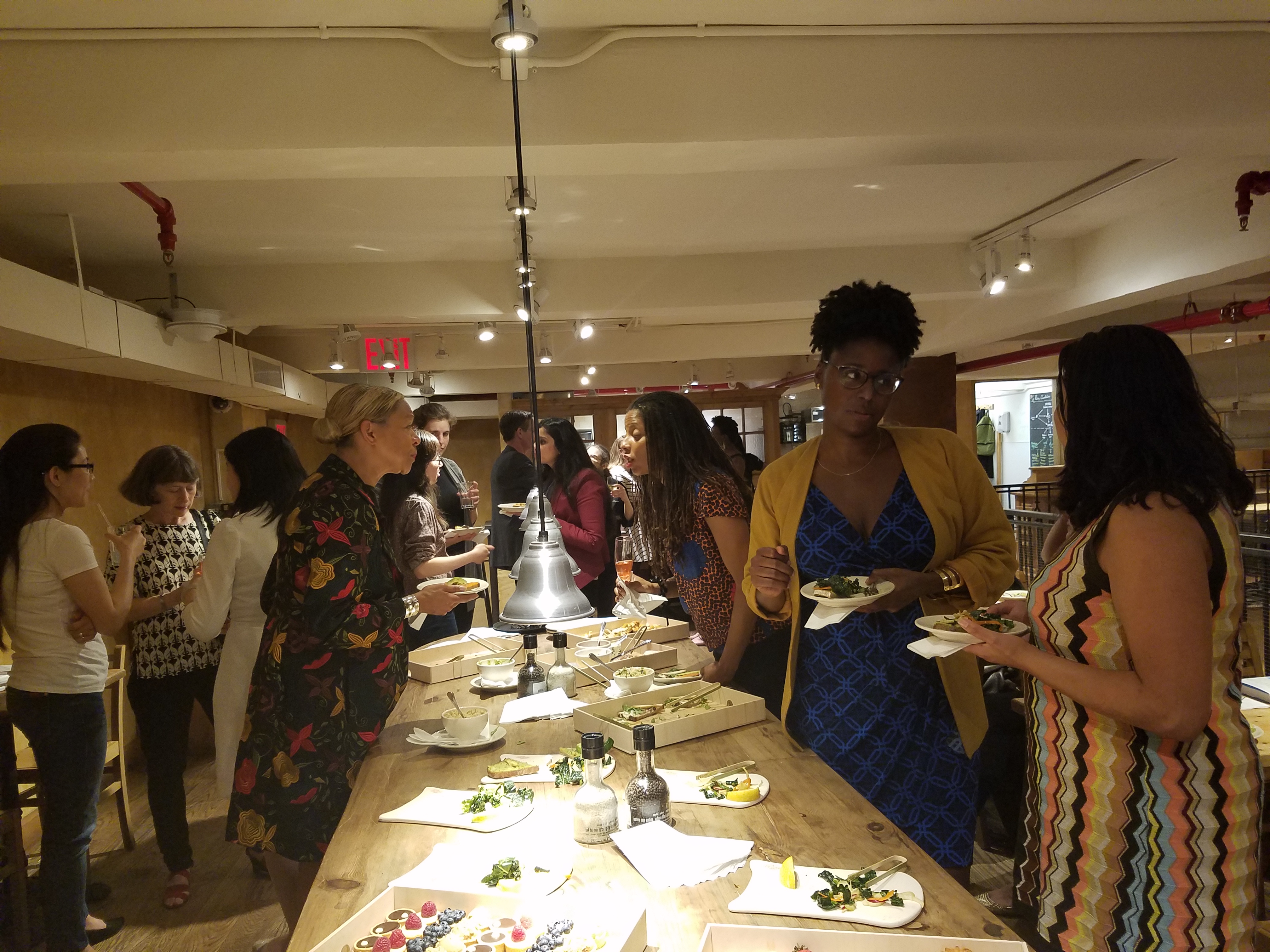 Join Bryn Mawr alums engaged or interested in entrepreneurship and startups. This is a kickoff event for the Entrepreneurship Affinity Group. The Entrepreneurship Affinity Group is group of Bryn Mawr graduates who are entrepreneurs, founders, early startup employees, investors, or those interested in the subject. The goal of the group is to bring together the Bryn Mawr alum community for social and supportive events in cities around the world.
If you are not in New York, but interested in or engaged in entrepreneurship and startups, please let us know! We look forward to events around the country.
Le Pain Quotidien
340 Madison Avenue (Entrance on 44th Street)
New York, NY 10173
There is no charge for this event. RSVP to Faith Wallace-Gadsden '05, faith@archimedesproject.com