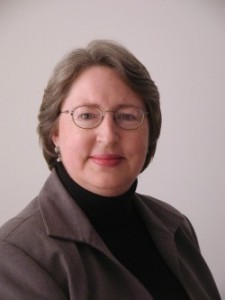 Managing your career is so important, and a big part of that is related to your direct manager and senior manager as well. It can also be related to mentors or sponsors! If you know how to assess the organization, and the management styles and individual preferences, you can position yourself for success and more effective movement in your career.
Bryn Mawr Director of Alumnae Career Services Cori Ashworth will offer guidelines for effective management and building smart, cordial relations with your manager, as well as offer coaching on particular situations that may be arising for you at your current location.
Come and join us for an evening of learning and substantive BMC discussion that you can apply directly and immediately. We will have good munchies to sustain our energy for the evening!
Please contact the Alumnae Association to register.
For more information contact Helen Thurston '74 @ jclosk@earthlink.net
WHAT: Managing Up with Cori Ashworth M.Ed., CAGS, CMC
WHEN: Monday, March 7, 6:30 – 9:00 p.m.
WHERE: This event is hosted by Jane Engelhardt '84 at Debevoise & Plimpton, 919 Third Avenue, just east of 55th Street. Please make sure to bring a photo ID.
HOW MUCH: Voluntary donations of $20 as well as Bryn Mawr NYC Club dues will gratefully be accepted.
Individual One-on-One Career Coaching:
The one-on-one career coaching appointments with Cori Ashworth have all been filled. We will announce future opportunities when Cori next visits the New York Club. The College website has contact information for Cori Ashworth.