SOLD OUT: For wait list please e-mail Helen Thurston jclosk@earthlink.net with your name and class year.
Please come to a very special red Bordeaux wine tasting conducted by Harriet Lembeck, President of the Wine & Spirits Program, in her historic town house. Thanks to a generous Bryn Mawr alumna donor, a selection of great Bordeaux will be offered. Led by the renowned wine educator Harriet Lembeck, CWE, also a Bryn Mawr alumna, the formal wine tasting will compare top chateaux from both the right bank and the left bank of Bordeaux. Guests are welcome; tickets are very limited and offered on a first come, first served basis.
Proceeds of this event will support the work of the Bryn Mawr Club of New York City.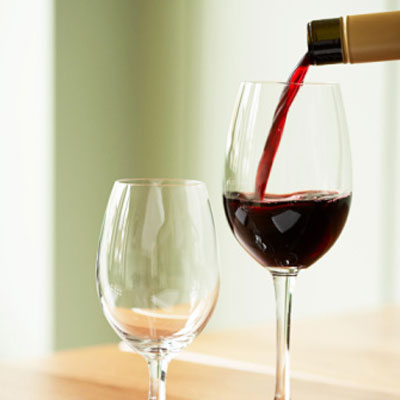 WHAT:   Bordeaux Tasting: Selections from a Great Private New York Wine Cellar
WHEN:   Thursday, May 7th at 5:30 p.m.
WHERE:   Rose Hill Historic House
203 East 29th Street (between Second and Third Avenues)
New York, NY 10016
Number 6 subway train or Third Avenue bus numbers 101,102,103 to 28th Street
HOW MUCH:  $120 ($115 plus PayPal fee of approximately $5). First come, first served. Click here to register via PayPal:

QUESTIONS:    Contact Helen Thurston '74 jclosk@earthlink.net for more information.