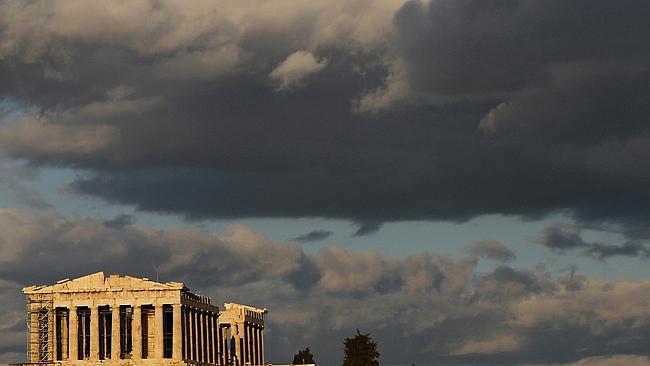 Note that the starting time was incorrect in an earlier version of this post.
It is 6:15 p.m.
The Parthenon Enigma, by Joan Breton Connelly, has just been released to excellent reviews, including those in the New York Times and the Wall Street Journal. Come learn about the darker side of sunny ancient Greece in the beautiful Park Avenue apartment of Blaikie ('51) and Bob Worth. Blaikie's mother was Eleanor Marquand Delanoy'19 and Bob's was Jane Richards Worth '23.
Thanks to a once-lost play by the great Euripides (the discovery of which, in the wrappings of a Hellenistic Egyptian mummy, is only one of this book's intriguing adventures), Connelly has uncovered a long-buried meaning, a story of human sacrifice set during the city's mythic founding.
Marshalling a breathtaking range of textual and visual evidence, full of fresh insights woven into a thrilling narrative that brings the distant past to life, The Parthenon Enigma is sure to become a landmark in our understanding of a civilization from which we claim a cultural descent.
A former Bryn Mawr College Trustee and Assistant Dean, Joan Bretton Connelly earned a M.A. in Classics in '79 and a Ph.D. in Classical and Near Eastern Archaeology in '84. Professor Connelly is a Professor of Classics at New York University. She is presently a Trustee of the Association of Members of the Institute for Advanced Study; Princeton Society for the Preservation of the Greek Heritage; Fellow of the Society of Antiquaries of London; the Royal Geographical Society, the Explorers Club; the Society of Women Geographers; member Archaeological Institute of America; Oxford Philological Society; Pilgrims of the United States.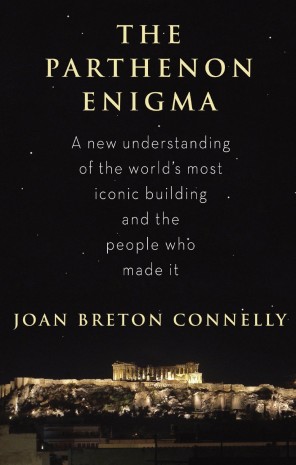 WHAT:   Greek Mysteries – The Parthenon Enigma:
Reception, lecture and book signing
WHEN:   Tuesday, April 8, 6:15 – 9:15 p.m. Professor Connelly will arrive for her talk at 7:15 p.m.
WHERE:   The home of Bob and Blaikie Worth '51
1220 Park Ave – Near 96th
New York, NY 10128
HOW MUCH:  While this event is free, we ask that you consider Club membership dues to support NYC alumnae activities. And if you would consider a contribution of $20 to support a Bryn Mawr College summer internship in New York, we would be grateful!
RSVP:   RSVP to Helen Thurston '74 at jclosk@earthlink.net by April 4. Please include class year.