Mark your calendars for the annual BMCNY May Day celebration! We'll party on the traditional strawberries and cream with bubbly, catch up with old friends, meet new ones, and network with all! Mawrters of all classes welcome, as well as guests, (but please, no children under 14). Light Refreshments will be served.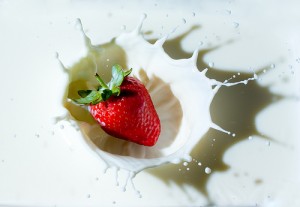 WHAT:   May Day Celebration
WHEN:   Sunday, May 5, 2013, 12:00 – 2:00 p.m.
WHERE:   The lovely terraced, landscaped penthouse apartment of Nadine Zamichow '47
HOW MUCH:   Free of charge, with Suggested Donation of $20.
R.S.V.P.:   RSVP with your name, class year, and names of any guests to brynmawrclubnyc@gmail.com, making sure to put "May Day" in the subject line.