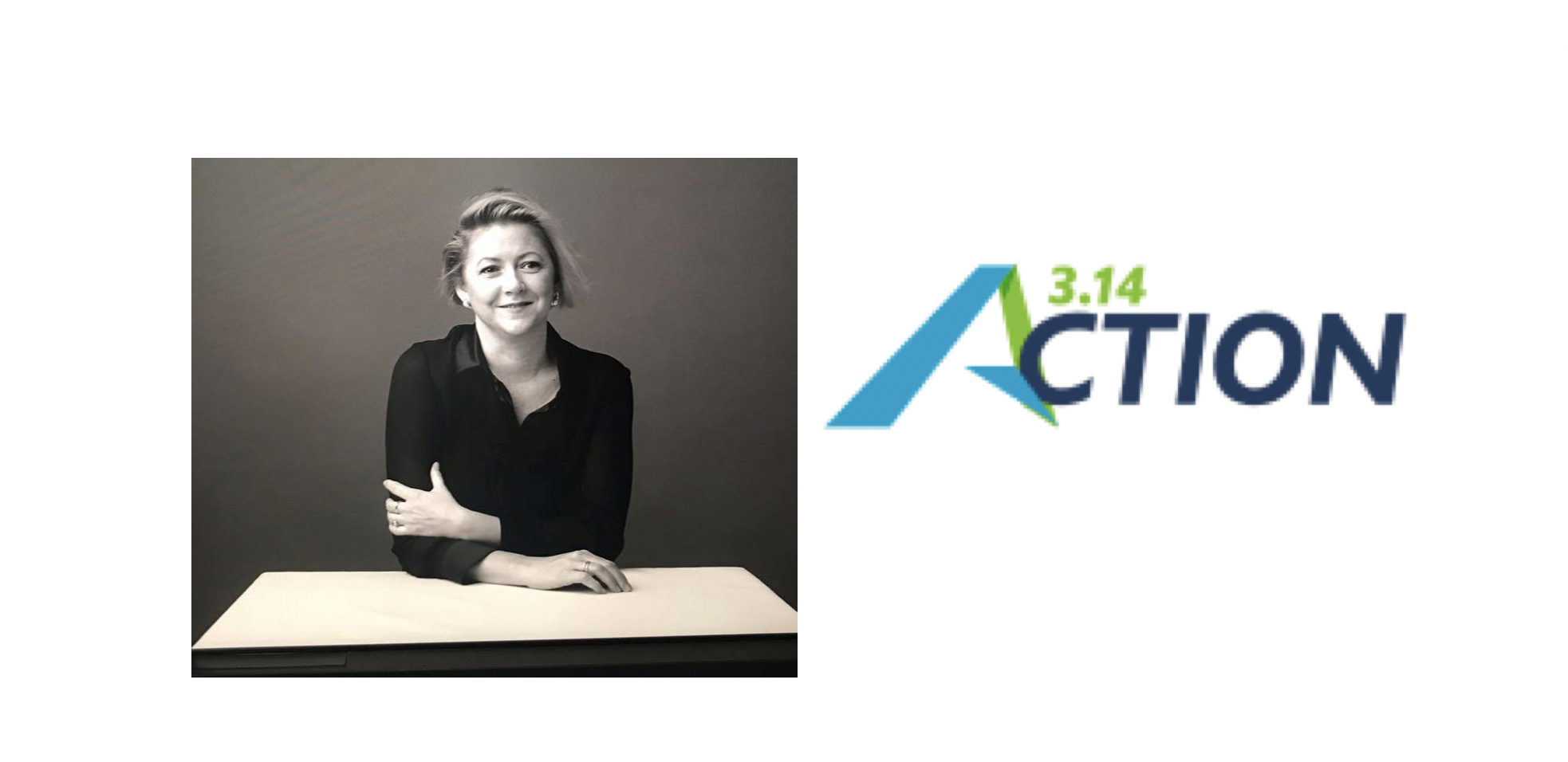 "I do not share your view that the scientist should observe silence in political matters" – Albert Einstein, 1933.

The criteria for 314 Action support are a STEM background, agreement with the scientific consensus on climate change, and the desire to do something about it.
Please join us for an evening with Founder and President of 314 Action Shaughnessy Naughton '99 as she analyzes the results to date of the recent election and highlights the value of scientists, mathematicians, and engineers serving as elected officials at all levels of government.
Shaughnessy Naughton '99, Founder and President of 314 Action, has a degree in chemistry from Bryn Mawr College, and a passion for understanding the role of science in our everyday lives. Her background in research and drug discovery and her concern for the future of science in the United States led her to politics. Today, as many candidates attempt to politicize science, to mock basic research, to roll back water and other environmental protections, and to deny climate change, Naughton is frequently called upon by media outlets and other interest groups to speak about the urgent need to elect more Science, Technology, Engineering, and Mathematics (STEM) professionals at every level of the government. As trained problem-solvers, STEM professionals are ready, willing, and able to find solutions for the significant challenges facing America in the 21st century.
In a fascinating 1-hour presentation, Naughton will analyze the results to date of the recent elections. She will also discuss the experience of running for office as a STEM professional and the unique challenges facing members of the scientific community who are candidates in national, state and local electoral jurisdictions.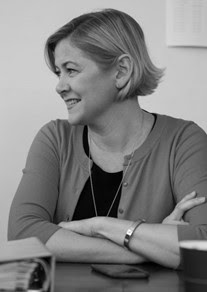 Trained as a chemist and after running a business for over a decade, in 2014, Naughton ran for congress in Pennsylvania's 8th Congressional District in the northeastern region of the state. While she didn't succeed, she did receive a tremendous amount of support from the scientific community. Recognizing the value of elected officials with scientific backgrounds who are trained problem solvers, Naughton founded 314 Action, (Yes, think 314, as in Pi!) a nonprofit advocacy organization. committed to recruiting, training, and electing scientists and other Science, Technology, Engineering, and Mathematics (STEM) leaders to public office.
For more information about 314 Action, visit:
https://314action.org
For more information about Shaughnessy Naughton, visit:
Her Twitter
WHAT: Election Review with political expert and President of 314 Action, Shaughnessy Naughton '99
WHEN: Tuesday, November 10th at 7:00 PM.
WHERE: Please RSVP HERE. Zoom link provided upon registration & on the day of the event.
FOR FURTHER INFORMATION, CONTACT: Helen Thurston '74 at hthurston77@earthlink.net.
HOW MUCH: $10.