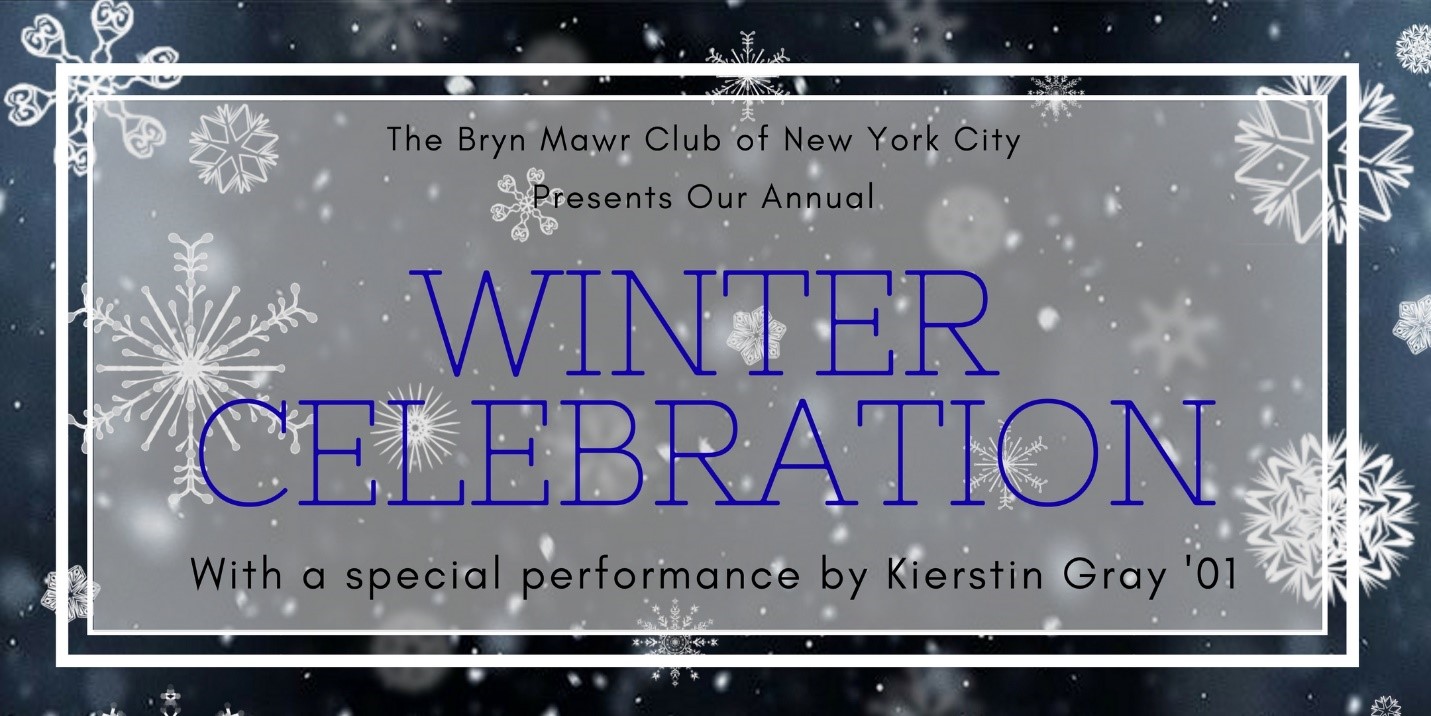 A social occasion with wine, sweets, socializing and networking with fellow alums. Come and celebrate at the top of a skyscraper with dazzling city views! For those inclined, there will be a special table for Lizard (aka Flower Day cards) making for next year's regional freshmen.
As a wonderful feature, we're excited to have Kierstin Gray '01 perform at our gathering.
Dynamic songwriting, dazzling acoustic guitar chops, vocals that hit the sweet highs of pop and limbo the lows of the blues… This is Kierstin Gray. Audiences across the country and the world have turned out to see this refreshing artist.
 Live shows have it, and the depth of this singer-songwriter's melodic range, command of her instrument, and on-stage presence illustrate that Kierstin surely has that undeniable "thing" that people recognize as star quality. Within a few notes, one instantly bears witness to the wiles of an alluring storyteller. Pop, blues, ballads, classic soul — and even country — are represented through Kierstin's interpretations. In spite of an era when marketing labels divide and conquer musical devotees, Kierstin Gray's music appeals to the song lover within everyone.
WHEN: Thursday, January 11, 2018, 6:30 to 8:30 PM
WHERE: The Rooftop Party Room at The Westport Apartments (500 West 56th Street. Entrance is on 10th Avenue between 55th & 56th Streets, just 5 blocks from Columbus Circle)
COST: $20 per person for wine and sweets.
R.S.V.P. via Eventbrite by Sunday, January 7, 2018. Space is limited; first come, first served.
For further information, please contact Helen Thurston '74 at brynmawrclubnyc@gmail.com. Please use the subject line "Winter Party." Guests are welcome, but no children under 18 can be accommodated. Space is limited and RSVPs are on a first come first served basis, with priority to alums