All coaching spots are full. If you wish to be on the waiting list, please contact Cori Ashworth at the email below.
Back by popular demand, career consultant Cori Ashworth, M. Ed., C.A.G.S., C.M.C.is continuing to work with Bryn Mawr College alums for coaching and counseling. This is a free service of the College for alums.
On October 24, 25, and 26 in midtown Manhattan, Cori will be offering 50 minute, one-on-one coaching appointments. Topics for discussion can include career strategy, changing fields, reentering the workforce, work-life balance, planning for retirement, job search, and a host of other career related topics.
Please treat this as a business commitment and avoid making last minute changes. Cancellations should be made well in advance so that wait-listed alumnae can participate.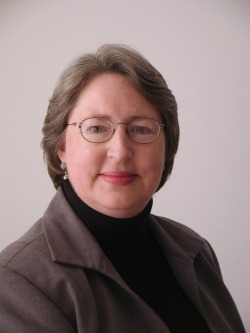 RSVP: coricoachbmc@gmail.com
Please provide several times that you can meet over the 3 days so she can accommodate as many alumnae as possible. Tuesday 9-5, Wednesday 9-5, Thursday 9-12.
For questions, contact Cori directly at coricoachbmc@gmail.com.
WHEN: Tuesday, October 24 – Thursday, October 26
WHERE: Springhill Suites, just west of 5th Avenue, at 25 West 37th Street, NYC