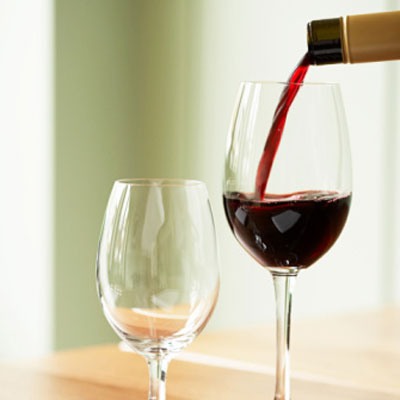 Once again we are delighted to offer a very special wine tasting from the private cellars of Bryn Mawr alums. At this formal wine tasting event, we will be enjoying the world's notable reds including the wines of Bordeaux, Burgundy and Brunello among others. Led by the renowned wine expert Harriet Lembeck, CWE, a Bryn Mawr alumna, the formal wine tasting will be preceded by a Champagne reception. This is an amazing and congenial opportunity to discern the difference between some of the most acclaimed varieties of red wines of the world.
Guests are welcome; tickets are very limited and offered on a first come first served basis.
WHAT:                      Great Red Wines of the World
DATE:                       April 26, 2017
TIME:                        6:30 PM Sharp
 WHERE:                   Rose Hill Historic House
203 East 29th Street (between Second and Third Avenues)
New York, NY 10016
Subway, No. 6 train to 28th Street: Third Ave Bus Nos. 101,102,103 to 28th Street.
HOW MUCH:           $120 plus PayPal processing fee of $5  (total $125)
PURCHASE TICKETS: Reserve via PayPal below.  First come first served.