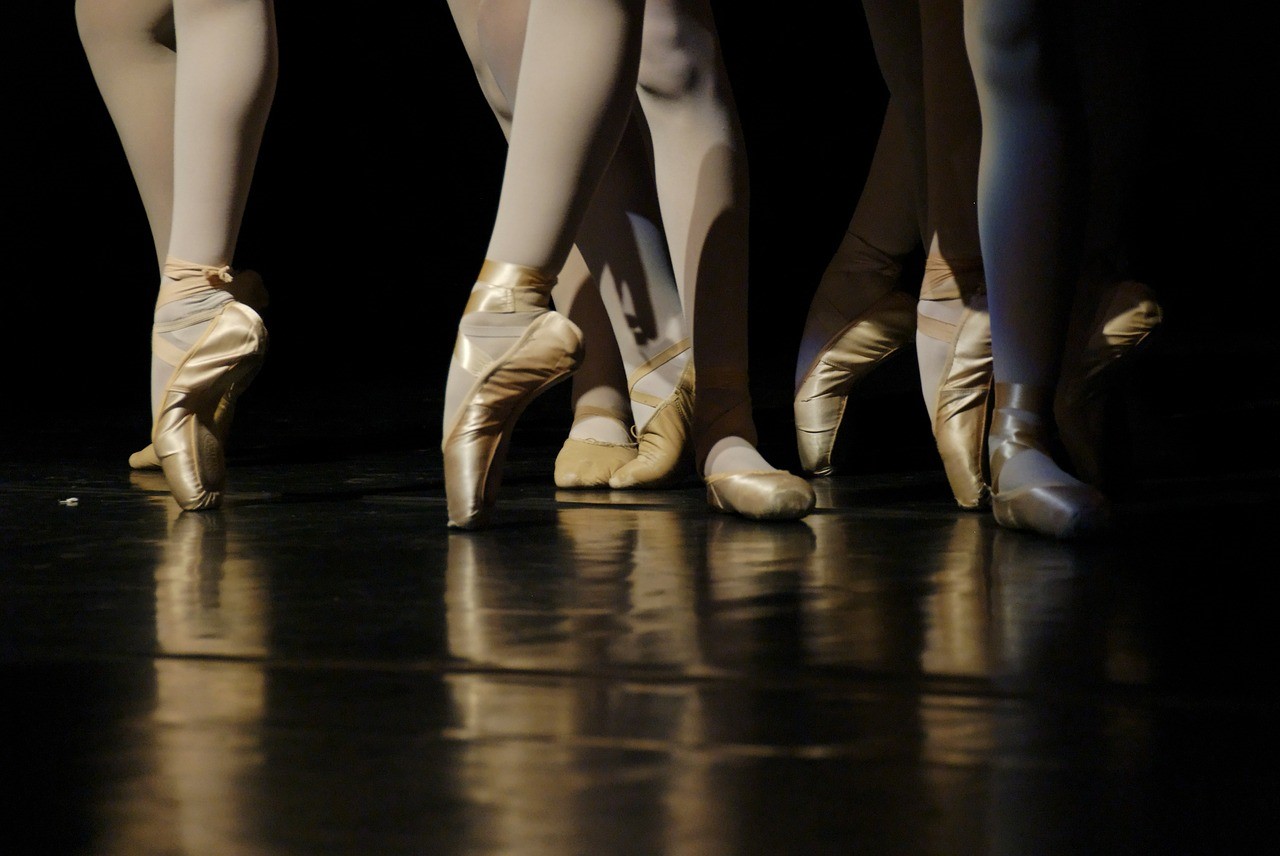 Looking at Dance, by Anna Kisselgoff '58, former Chief Dance Critic of The New York Times, Hosted in the Kellen Board Room of Channel 13, WNET by Janice Fuld '88, Associate Director, WNET Education.
Anna Kisselgoff will discuss the highlights of reviewing dance during her career. Over the years, she has reviewed modern dance, ballet, tap dance, ethnic dance, rodeo, Michael Jackson and –at the 1988 Calgary Olympics — ice dancing. Her presentation will include some dance clips and also remarks on dance in earlier days at Bryn Mawr College.
Born in Paris, Kisselgoff grew up in New York City where she began studying ballet at the age of four with Valentina Belova, and later for nine years with Jean Yazvinsky, a dancer in Diaghilev's Ballets Russes. After graduating from Bryn Mawr College, where she was editor of The College News, she studied French History at the Sorbonne and Russian at the School of Oriental Languages in Paris. Later, she received an M.A. in European History and an M.A. in journalism at Columbia University from which she received two Distinguished Alumni awards. Before joining The New York Times, to which she continues to contribute, Kisselgoff wrote features and dance reviews as a freelancer for The New York Times' International Edition and worked at the English desk of Agence France-Presse in Paris. Aside from writing on staff from 1968 to 2006 for The Times and elsewhere, she has taught ballet history at Yale University, a Contemporary Choreographers course at Barnard College, and lectured at Hollins University. Kisselgoff has also worked as a consultant, and wrote the foreword for Bronislava Nijinska: Early Memoirs. Kisselgoff has been awarded Knight of the Order of the Dannebrog by Queen Margrethe II of Denmark, a Chevalier of the Order of Arts and Letters by the French Government, and the Order of the Falcon by the President of Iceland.
The Club is deeply honored to have an internationally known leader in dance criticism, a critic by whose body of work many other dance critics are judged, address our gathering.
HOW MUCH: $20 event fee. Light refreshments will be served
RSVP: Click below to reserve by Paypal. Guests welcomed.
WHEN: Tuesday, March 28, 2017,  7:00 to 9:00 p.m.
WHERE:  The Kellen Board Room of Channel 13-WNET, 825 Eighth Avenue, (enter on 50th Street, just west of Eighth Avenue)
FOR FURTHER INFORMATION CONTACT: Helen Thurston at jclosk@earthlink.net